Winter Activities on The Tweed
The Tweed is famous for its year-round temperate climate, it's pristine beauty and all the stunning beaches and waterways it has to offer, but what do you do when the weather cools down during the winter months?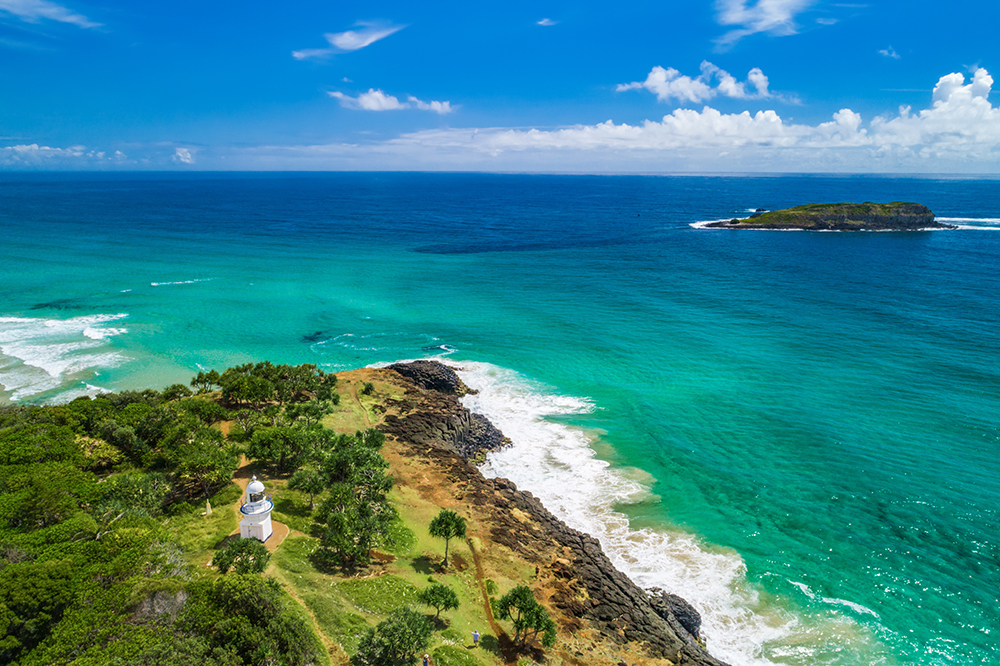 Fingal Head Lighthouse
For the outdoors lovers, keep warm this winter with a short hike up to the Fingal Head Lighthouse - the entrance to this reserve is located just down the road, (ask our friendly reception staff for directions, if you get stuck). This hour scenic return walk covers a flat, sandy track shaded by pandanus palms, with scenic views along the way. While exploring the headland, check out the operational Fingal Head Lighthouse and unique rock formations appearing at the base of the headland, these interesting crescent-shaped hexagonal columns, known as the Giant's Causeway' are made of lava that cooled as it entered the ocean.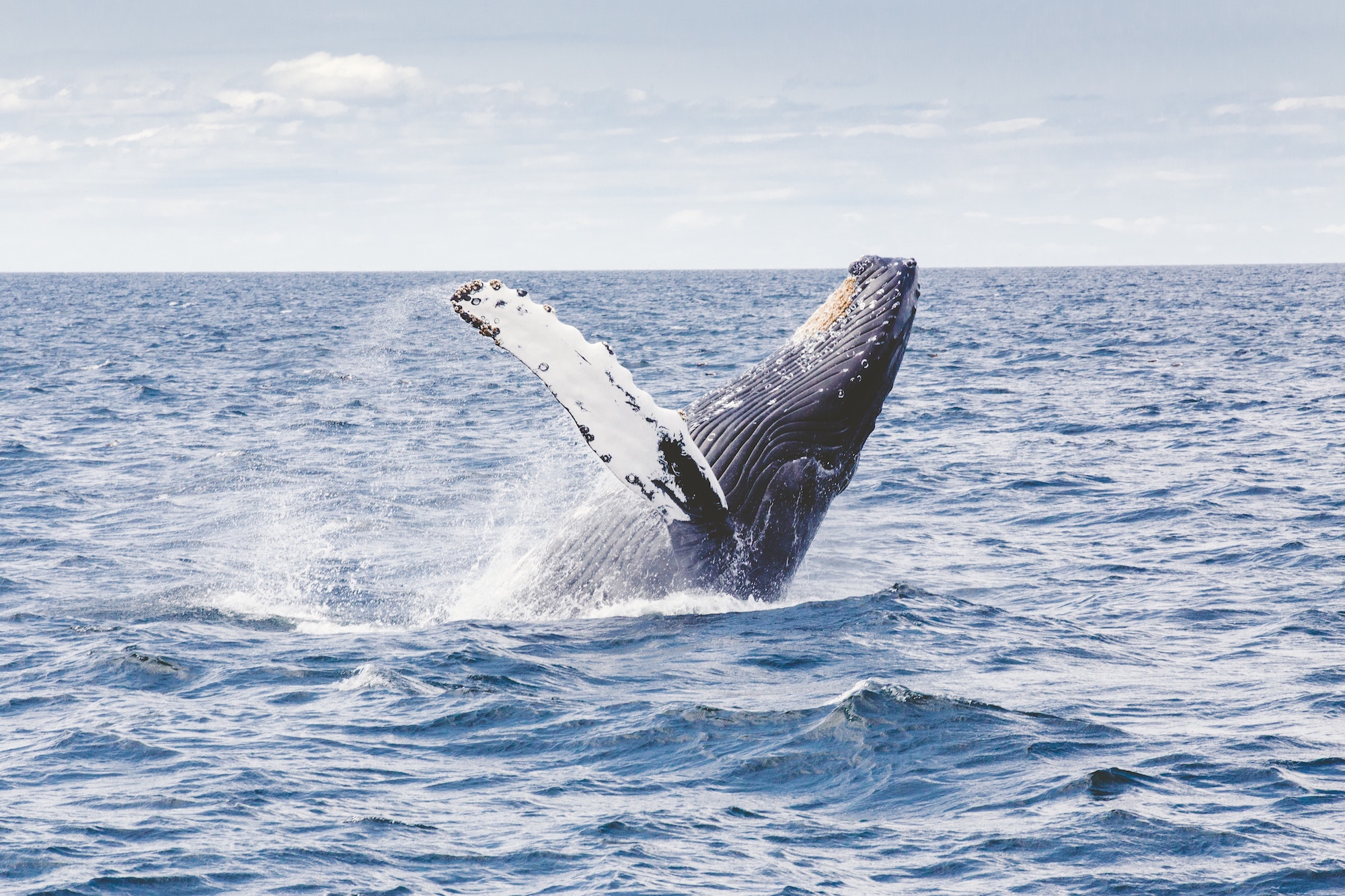 Did you know in late Autumn, humpback whales begin an annual migratory route to their winter breeding and calving grounds in the warmer tropical waters of the Pacific? They then make the return trip back south in Spring. Humpback whales migrate around 5000km on average, which is one of the longest migratory journeys of any mammal on Earth. It is estimated that 20,000 humpback whales migrate past the Tweed Coast each year.
If you are interested in seeing these gentle giants, head over to Coolangatta Whale Watch - they offer a three-hour whale watching tour which departs at 8.30am Wednesday to Monday every week (QLD time). They are a local company and have been running since 2006. Climb aboard their 60ft catamaran, with easy access to plenty of seating in a large enclosed lounge area with full length viewing windows and full-size toilet & wash facilities. Relax and enjoy the tour, it won't disappoint!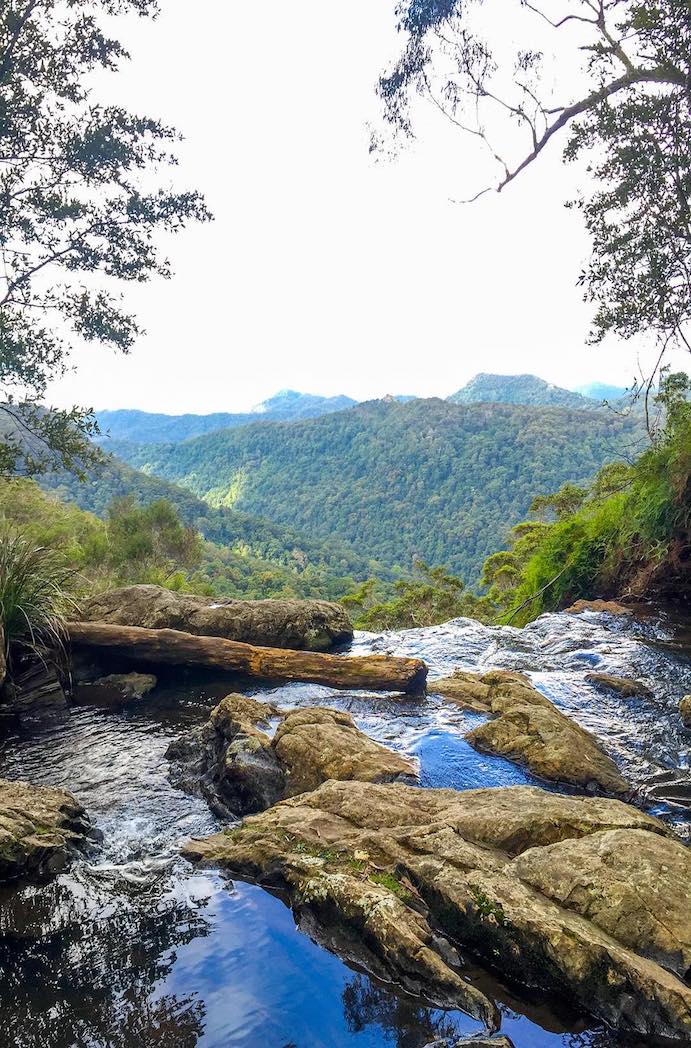 Springbrook National Park
This 61.5km² National Park is full of 'must see places'. It's an hour from the Tweed but well worth the drive - perfect for a day trip! Stroll to Goomoolahra Falls or head over to 'Best of All Lookout' for spectacular views, on a clear day you can even see Byron Bay. If you are a keen walker, we suggest the 'Warrie Circuit' which is a 17km return track, if you are after a walk filled with stunning views, waterfalls and waterholes this is the track for you. 'Natural Bridge' is also must see! It's a family friendly walk where you'll come across large Strangler Fig trees. If you've never seen these giants of the forest, you're in for a treat. Natural Bridge also features a picturesque rock formation, formed by the force of the waterfall over the basalt cave where glow worms can be visible at night. After all of your exploring, you can treat yourself to a stop at The Fudge Shop for delicious fudge and coffee and you can even pick up a little souvenir to take home.
Raining outside and need something to do? How about a trip to the movies? Located in Tweed City is Hoyts Cinema, a six-screen movie theatre that is jam-packed with current blockbusters! For the luxurious movie watchers, there are even recliners available (at an extra cost)
For other activities around the tweed area, check out our Easter activities blog.
Credit: @dawnupontheworld Nolan White Photography