5 Reasons To Go Camping This Summer!
Need a reason to take your kids camping these summer holidays?
Well... we can give you 5!

Family time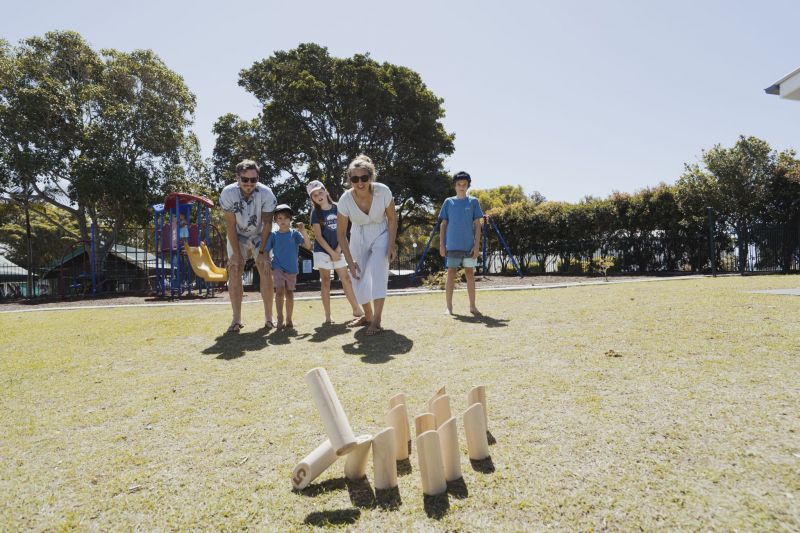 There is no better time than summer to take a well-deserved break with loved ones! There is so much family fun to be had!
Spending quality time with family and loved ones is one of the things we encourage whilst stay with Tweed Holiday Parks!
Whether it is running in the shoreline, hiking in the hinterland or eating your way around the tweed...
If you are staying at our Tweed Heads and Pottsville North parks, take a dip in their large swimming pools or take make a splash down the waterslide at Tweed Heads. Three of our parks have a playground on-site and each park is a stone throw away from the water's edge!
Make memories at the beach

There are so many beautiful beaches to swim at, along the Tweed Coast, but no matter where you choose to go you can always find somewhere beautiful to swim!
Our parks are all situated waterside. We love the nearby rivers and beaches and are perfectly suited to the kids. You can always find somewhere to paddle, surf, SUP or even snorkel.
The calm, shallow waters of Mooball Creek are the perfect place to inflate your floaty, float around in the water, build sandcastles on the sand and create lasting memories with your family... After all, that's what holidaying is all about!
Location, Location, Location
We are located only 10 minutes from Coolangatta Airport, so we are an easy location to get to... We are also only a short drive to World-Heritage listed National Parks and about a 40 minutes drive from theme parks including, Movie World, Dreamworld, Wet & Wild, White Water World which features kids rides and slides, as well as Seaworld which is a favourite with the kids as it has cute baby animals and an underwater aquarium tunnel.
We are also closely situated to Currumbin Wildlife Sanctuary... (which is a favourite with the kids!) as well as WetnWild, Movie World, Sea World and more.
Accommodation options

At Tweed Holiday Parks, we have a wide range of camping options to choose from!
You can decide whether you wake up with the ocean, river or park views, have a touch of luxury with your own personal ensuite or step it up a notch and book a stay in one of our popular Surfari Tents... either way, Tweed Holiday Parks can suit any keen campers needs!
Kids stay free under 5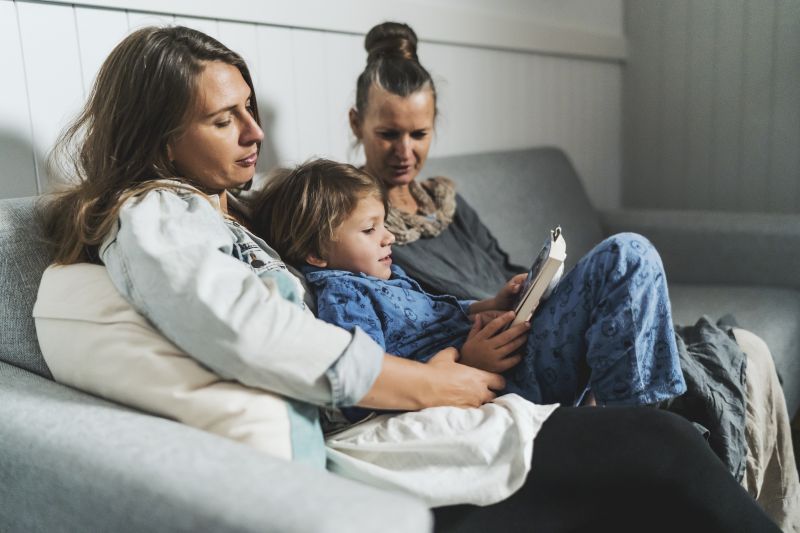 If you needed another reason to a stay with Tweed Holiday Parks, we think this might be the nudge you never knew you needed!
At all of our parks, kids under 5 years old stay for FREE! Yes, you heard us correctly... whether you are looking to 'rough it' by camping on one of our tourist/tent sites, 'glamp it' in one of our Surfari Tents or even treat yourselves to a stay in one of our luxury cabins... all children are free of charge!
Just another reason to stay at Tweed Holiday Parks!