Kingscliff Triathlon is back!
Did you hear the good news?
Kingscliff Triathlon recently announced their November triathlon is on and it's full steam ahead.

Each year the stunning coastal town of Kingscliff plays host to this bi-annual event and often brings thousands of people to the area - which many local businesses look forward to.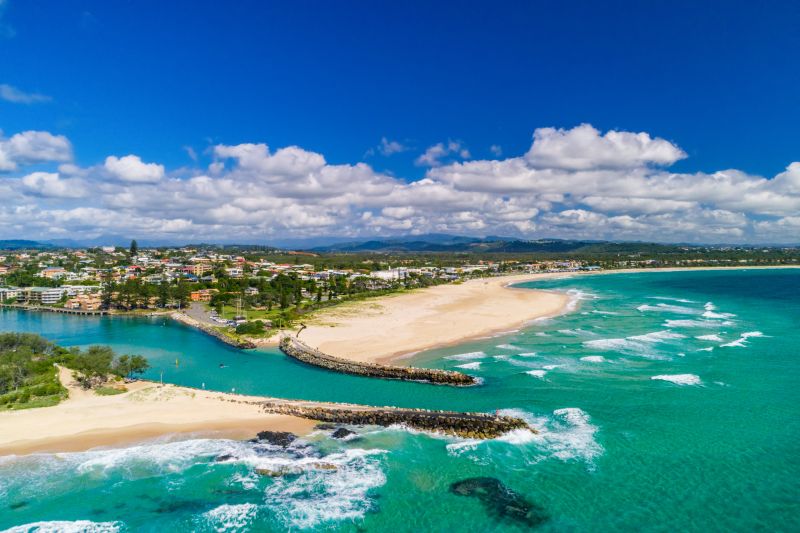 If 2020 is anything to go by, this event will be going ahead a little differently this year! Each year this event is held on a single day, but this year, due to the safety measures in place because of COVID-19, the iconic event will be hosted over two days, the 28th and 29th of November to be exact! This news is music to many athlete's ears as they have been eagerly waiting to hear whether this event will be going ahead or not.

Don't let the sleepy town, chilled back vibes of Kingscliff fool you, this triathlon is not for the faint-hearted, this well-loved triathlon is favoured with those looking to push themselves and take their fitness to the next level.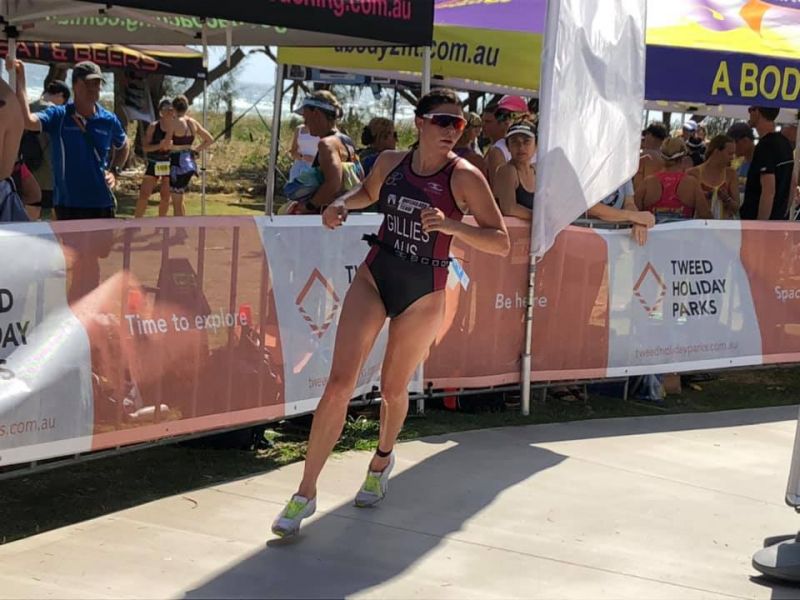 The Kingscliff Tri kicks off with a swim starting at 100m (for children) through to 1.5km for the Olympic group, which also includes a 40km bicycle ride and a 10km run!
If you are in the area over the Kingscliff Triathlon weekend, head down and cheer these dedicated athletes on!
Image credit: Veloshotz