Get to know our Pottsville North park!
Our Pottsville North is the largest holiday park under the Tweed Holiday Parks umbrella and is well favoured with couples, families and the nomads... and it's easy to see why this park appeals to a wide audience.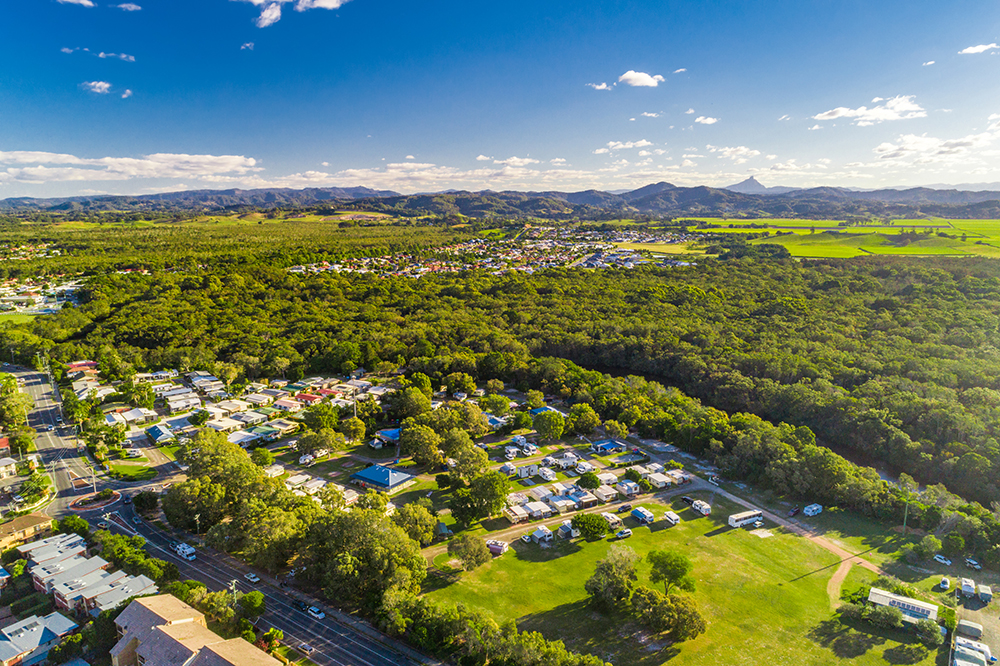 Upon arrival, you are greeted by friendly reception staff who often wear two hats... a reception hat and a "tour guide" hat - due to their extensive knowledge of the local area.

When entering the park, you are greeted with mature trees along the 'park streets'. With two swimming pools, a larger one for the adults and a smaller one for toddlers, a basketball court and volleyball court (with actual sand)... this park is perfect for those with children of all ages.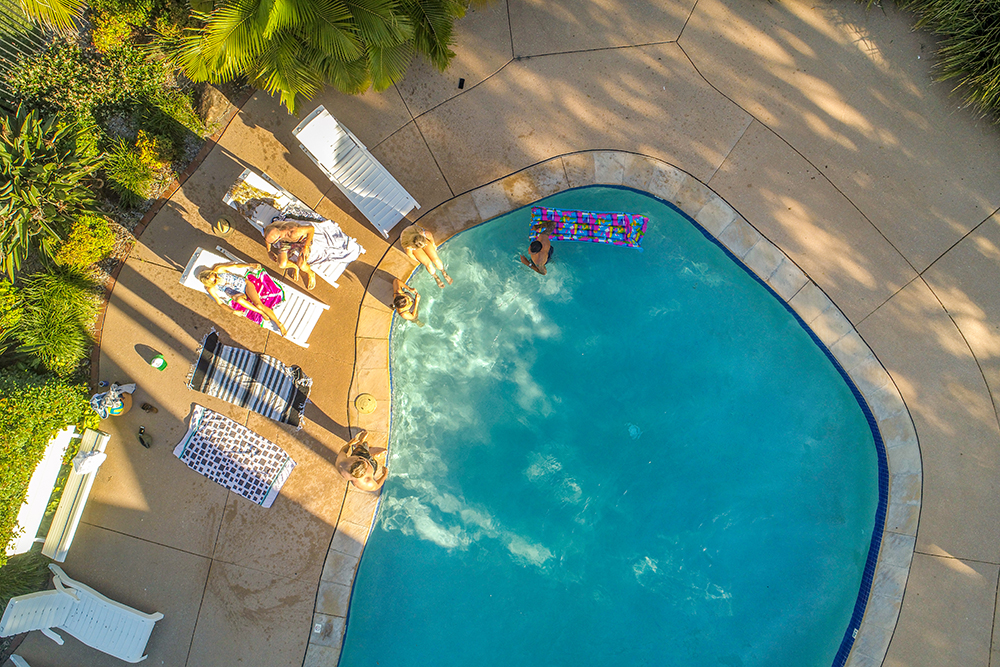 This park also boasts a sheltered barbeque shelter with picnic tables located in the heart of the park as well as another barbeque shelter located at the north of the park - both perfect for a cook up!

This park has a great selection of accommodation options, luxury cabins are located near the swimming pool and can sleep up to 5 guests. Caravanners and campers have the option to set up on powered tent or tourist sites, some with ensuite options or on an unpowered tent site. For those that wish to camp... but don't want to give up all the luxuries - then our Surfari tents are for you! These tents can sleep up to 4 guests and are equipped with a queen-sized bed and a bunk bed, as well as a living area, kitchenette and a sheltered outdoor entertaining area with an outdoor table.