Unplug from the real world, relax, refocus and recharge!
Seriously, is there anything better than relaxing in a white fluffy robe and slippers while sipping on cucumber water and being pampered from head to toe? Answer – No! A trip to the day spa is a guaranteed mood booster, especially after the year we have had.
So to help you find your zen and rebalance the synergy between mind, body and soul, we have rounded up some of the best day spas in The Tweed that will leave you feeling relaxed and rejuvenated in no time, and you will find one within an arm's reach from any of our 7 holiday parks!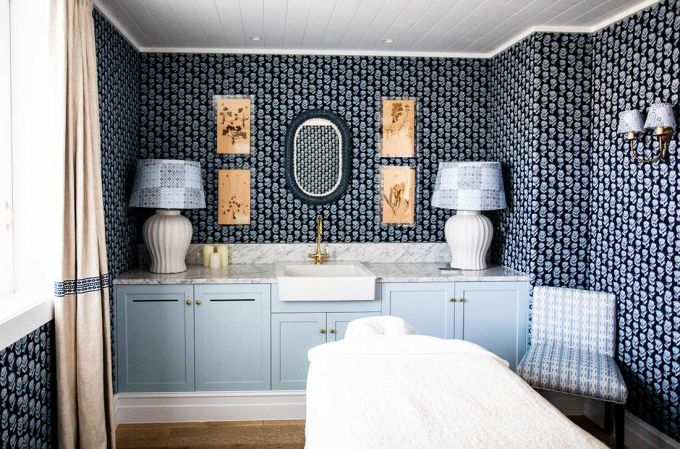 1. Halcyon Spa – Cabarita Beach
When you step into Halcyon Spa you may just think you have stumbled upon heaven – spa heaven that is! The two-level relaxing seaside treasure offers stunningly appointed treatment rooms, each with their own unique look, a tranquil relaxation area and a unique dome-shaped steam room. All-natural products from Australian skincare brand Sodashi and custom aromatherapy oils are used in all treatments, from soothing rituals to age-defying facial feels. Book in for an Ayurvedic facial, a tension release massage or a smoothing jojoba body polishing treatment. There are multi-treatment 'journeys' and couples' pampering sessions too. When it comes to your high-end spa treatment needs, Halcyon Spa is an absolute must. Located only 10 minutes from our Pottsville North and Pottsville South Holiday parks, and a short 5 minutes from our Hastings Point holiday park.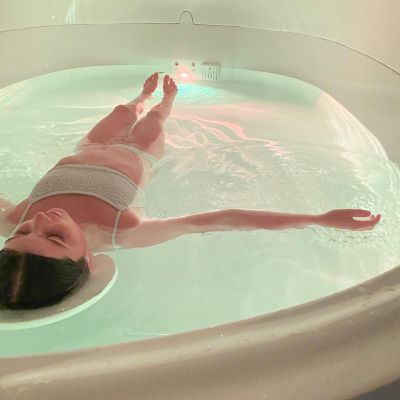 2.Kalm Springs – Casurina
Experience the healing benefits of float therapy and be elevated to the next level of relaxation. This indulgent seaside sanctuary will have you feeling rejuvenated in no time. Choose from a variety of blissful wellness treatments, the 3 main treatments including premium floatation, sensory deprivation therapy and infrared saunas – larger ones for couples, or smaller-sized individual saunas for those seeking some solitude. This beautiful soothing space is dedicated to restoring balance to your body and improving overall health and wellbeing. You will want to clear your schedule and take the time to splash out on a day of pampering at Kalm Springs, and you can be there in under 10 minutes' drive from our Kingscliff North and Kingscliff Beach holiday parks. Let this be your time to relax, heal and exhale. Trust us, it's worth it.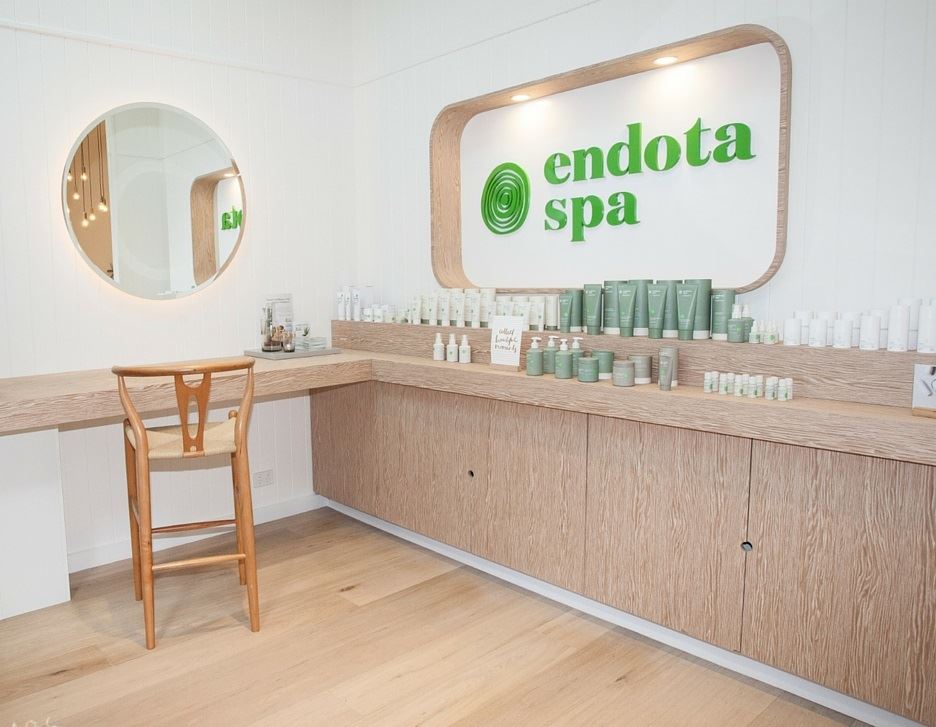 3. Endota Spa – Coolangatta
Slip off your shoes, exhale and let your stresses melt away with an unforgettable spa experience at Endota Spa, Coolangatta. Prepare for a tranquil escape and surrender to an experience that will blissfully lift your spirits and engage all your senses. You can expect to replenish and reconnect with your 'best me'. Their extensive treatments menu offers the complete pampering experience of massages, facial treatments, rejuvenating spa packages and beauty therapies, all designed with relaxation in mind. Just a 5-minute drive from our Tweed Heads holiday park, and only 10 minutes' drive from our Fingal Head holiday park, you will be feeling rejuvenated and energised from head to toe in no time!
Whatever you're looking for in your mission to unwind and find inner peace (or perhaps just to spoil yourself or a loved one for the day!) when your next holidaying with us, these luxurious spa sanctuaries will have your peace of mind and physical wellbeing restored and have you ready to hit 2022 relaxed and nurtured both inside and out. So why not book your next holiday with us and sooth your mind, body and soul at the same time!