Kingscliff Triathlon celebrates its 10th year on The Tweed
[caption id="attachment_17319" align="alignnone" width="1000"]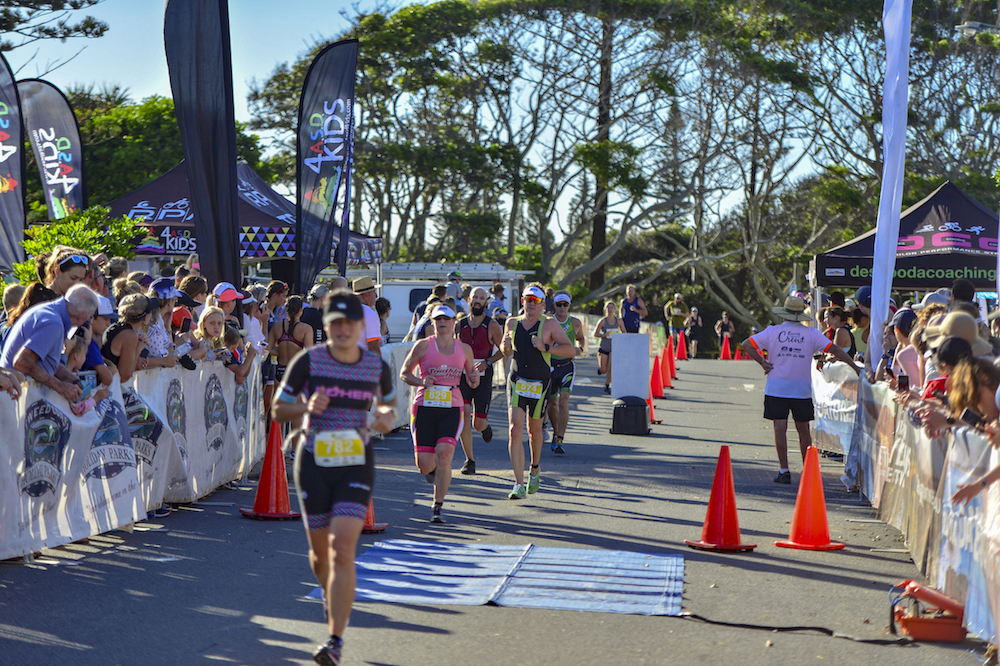 Kingscliff Triathlon - March 2019[/caption]
Kingscliff was full of life over the weekend, as it played host again to the 19th Kingscliff Triathlon
Over 1500 athletes flocked to the area to be a part of the bi-annual Kingscliff Triathlon. This year, they welcomed their biggest kids category, they have ever had. With 250 junior athletes aged 7 to 12 competing. The Kingscliff Tri kicked off with a swim starting at 100m (for children) through to 1.5km for the Olympic group, this also includes a 40km bicycle ride and a 10km run.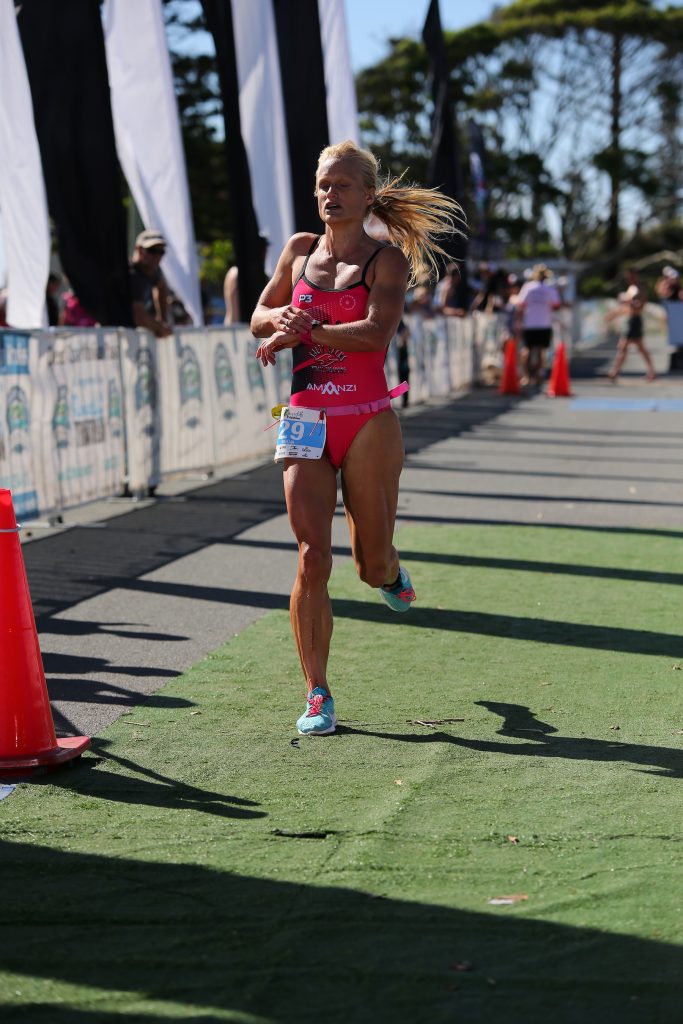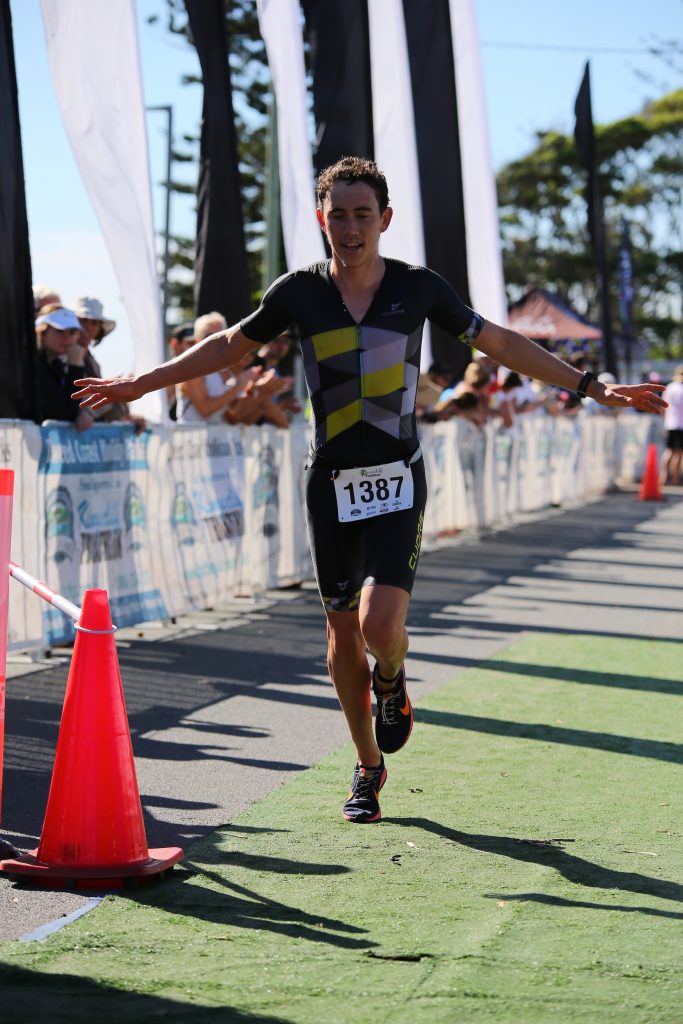 Each year, this event holds a longstanding tradition of fundraising for the Cudgen Headland SLSC and other local community groups. The goal this year was to raise $7000 for the local community and we were fortunate enough to hit our target!
"We couldn't have asked for better conditions in Kingscliff to celebrate our ten year anniversary. Athletes love coming to Kingy to race, to stay, and to play," says Event Manager, Kevin Pready. 
Despite the wet weather the day before, race conditions were perfect on the day. Our Unit-Coordinator Andrew Illingworth was present on the day and was there to present the winner of our "King or Queen of Kingy" competition. Guy Davoren was crowned the King of Kingy and was presented his winnings. A two-night stay at any of our Tweed Coast Holiday Parks and a jacket, which was gifted from Zero Athletic - a sponsor on the day.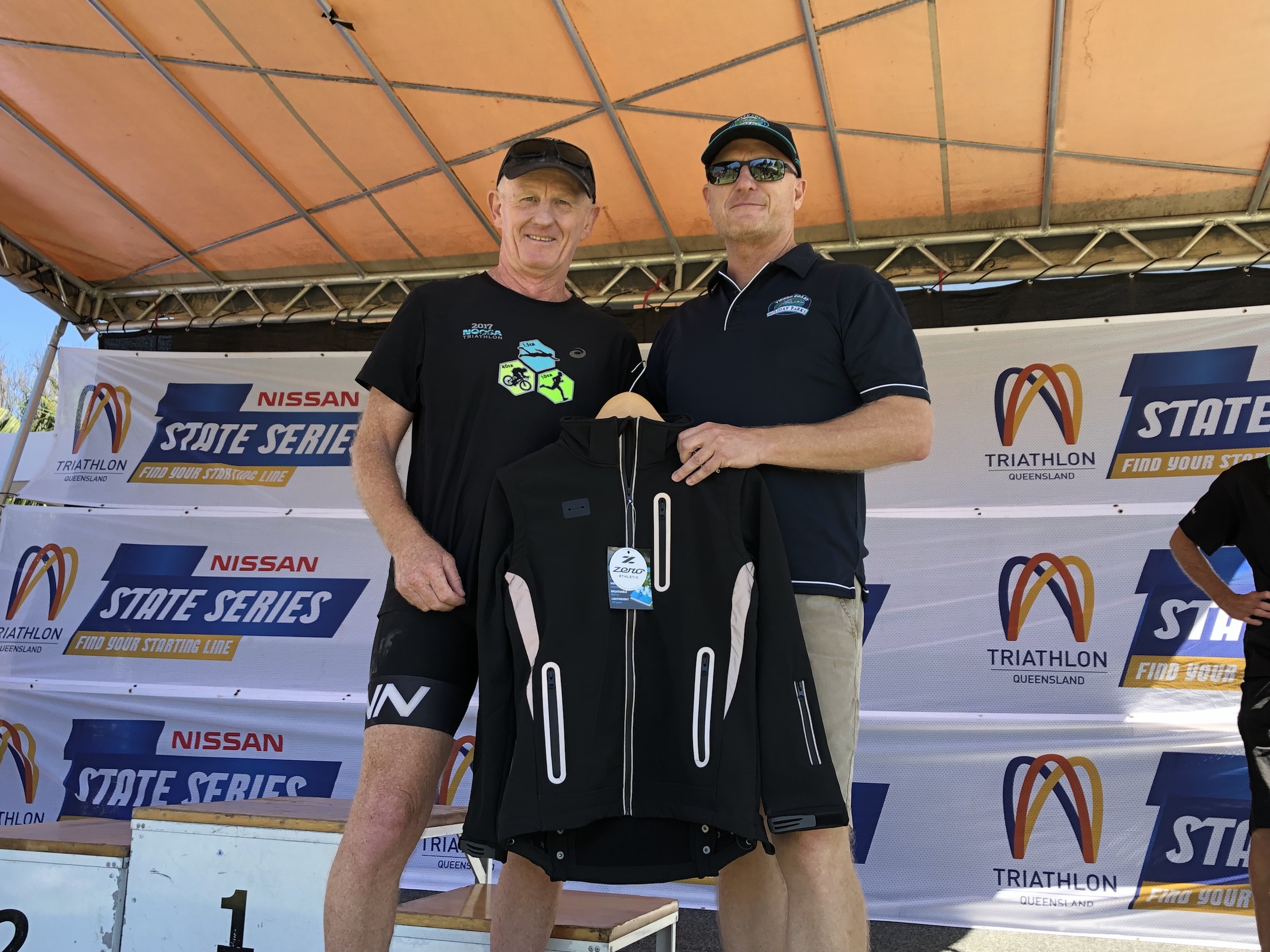 "We have been a proud sponsor of the Kingscliff Triathlon since the beginning, we have watched this community event grow stronger and stronger each year, with this year being the biggest one yet. This is a great family-friendly event and helps bring our local community together," says Andrew.
"Most guests staying at our Kingscliff holiday parks attend the Kingscliff Tri, we receive bookings months in advance for this event, with guests wanting to rebook for the next Tri," he continues.
We look forward to the next Kingscliff Triathlon later on in the year. Dates are yet to be announced.
Credit:
Veloshotz