Tweed Holiday Parks take out a few TripAdvisor Awards!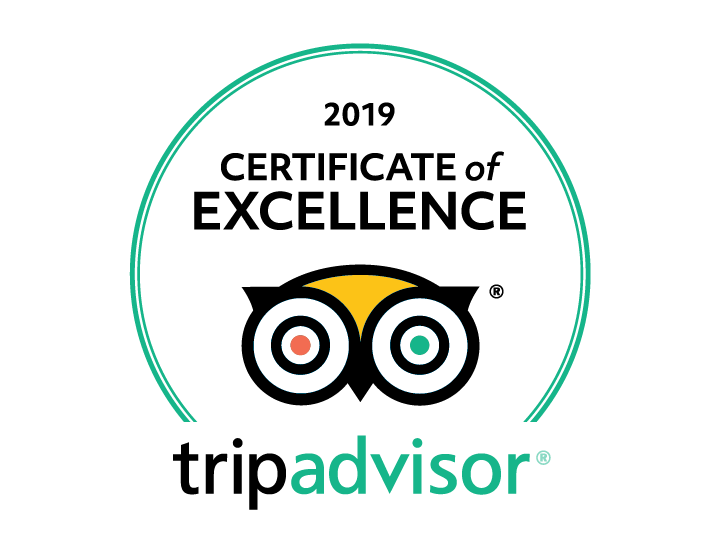 Tweed Holiday Parks are on a winning streak, after winning three 2019 TripAdvisor Certificate of Excellence Award.
Excitement has peaked for Tweed Heads, Kingscliff Beach and Pottsville South parks as last month they were each awarded a TripAdvisor Certificate of Excellence. This award honours businesses that deliver consistently great service. To qualify each Park was required to receive consistently positive reviews and maintain an overall TripAdvisor rating of at least four out of five.
This is the second TripAdvisor Award win for Tweed Heads and Pottsville South and is the first for Kingscliff Beach since they reopened last year in March. Kingscliff undertook a 14-month long redevelopment, in which the pre-existing park was demolished and replaced with a modern holiday park. This redevelopment includes modern facilities, camp kitchen, tourist sites, beachfront Ocean Cabins. (Which are proving very popular with our guests), as well as direct access to the Kingscliff Beach Boardwalk.
Kingscliff Beach is no stranger to the award scene however as they have just been nominated as a finalist in the upcoming North Coast Regional Tourism Awards in the Caravan & Holiday Park category, this is the second time this park has been in the running for this award. Last year they were nominated a finalist in this award within a few short months of re-opening their doors. Kingscliff Beach was successful in the 2018 Caravan and Camping Industry Association (CCIA*) NSW Awards of Excellence taking home awards forBest of the Best NSW Holiday Park' andBest Holiday Park North Coast'.