Holiday park shining light on upcoming tourism awards shortlist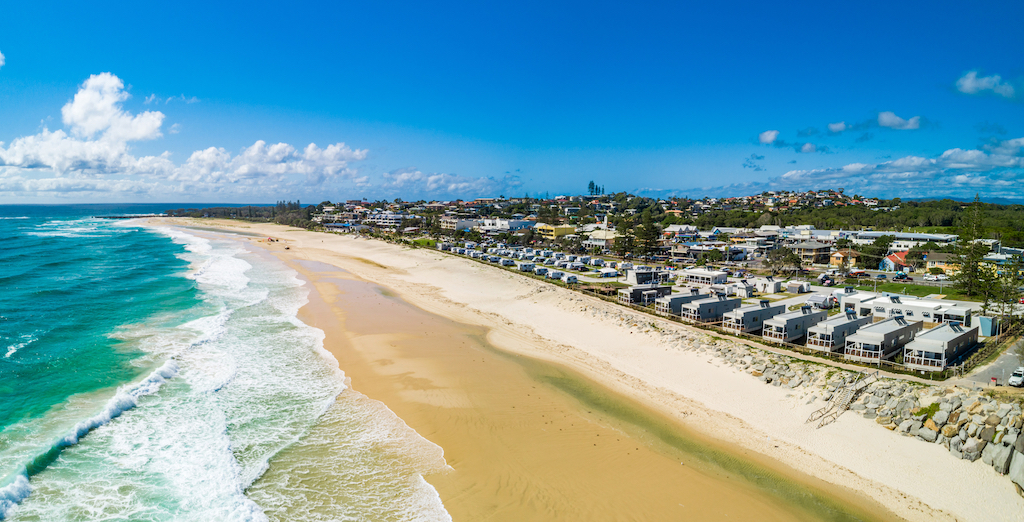 Kingscliff Beach Holiday Park has been shortlisted as a finalist in the North Coast Regional Tourism Awards* for theCaravan and Holiday Parks' category, which will be hosted at South West Rocks Country Club on Thursday, August 1st, 2019.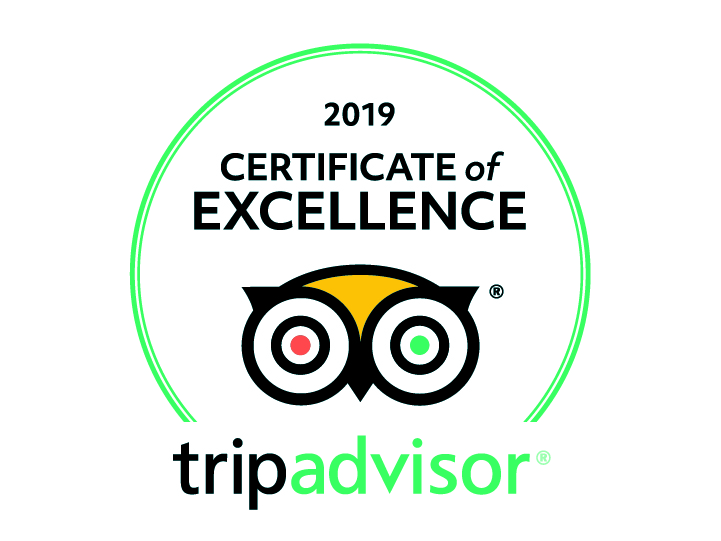 Excitement has peaked as only last month they were awarded a TripAdvisor Certificate of Excellence for the second year in a row. The award honours businesses that deliver consistently great service. To qualify the Park was required to receive consistently positive reviews and maintain an overall TripAdvisor rating of at least four out of five.
This Park is no stranger to the award scene as last year they were nominated as finalists in the North Coast Regional Tourism Awards and the NSW Tourism Awards in the Caravan & Holiday Parks category. Kingscliff Beach was successful in the 2018 Caravan and Camping Industry Association (CCIA*) NSW Awards of Excellence taking home awards forBest of the Best NSW Holiday Park' andBest Holiday Park North Coast'.
This year, Kingscliff Beach Holiday Park celebrated their first year in operation since opening the doors after an epic $21.5 million, 14-month-long redevelopment which was part of the Kingscliff Foreshore Revitalisation project, which also saw the introduction of a community park (Rowan Robinson Park). Holidaymakers are still buzzing and flocking back to the newly renovated park, which now boasts an occupancy rate the envy of many.
œThe national average occupancy for tourist parks is about 52 percent but here, we have nearly 90 percent, says proud Park Manager, Brooke McKenzie.
On the nomination, Tweed Holiday Park's Unit Coordinator Andrew Illingworth made comments, At the heart of this success are the many hard-working individuals and dedicated park managers across the business who work tirelessly to deliver an excellent tourism experience and I thank them for their commitment.
œWe are so proud to have Kingscliff Beach Holiday Park nominated two years in a row, he says.
Kingscliff Beach Holiday Park is equipped with accessible facilities, a spacious and modern camp kitchen, BBQ areas, amenities block and plenty of green space. The cabin interiors boast a peaceful and serene aesthetic, with beautiful pieces selected and styled by Tailored Space Interiors.
Park Manager, Brooke McKenzie continues, We are so proud of our Holiday Park's success thus far and can't wait to see what the award night brings next month. Our fingers and toes are all crossed!
*The NSW Tourism Awards acknowledge and celebrate tourism excellence, and rewards businesses that demonstrate significant achievement throughout the year.
*CCIA of NSW 2018 Awards of Excellence recognises the outstanding achievements of the Caravan, Camping Industries in NSW.