h-Appy campers
Get APP savvy on your next holiday!
Even though Tweed Holiday Parks promote getting back to basics (no technology) and enjoying family time and nature - the way camping should be. A holiday on the Tweed is about making life long memories with loved ones. It is about spending time outdoors at amazing waterside locations... however... we have found helpful planning, safety, navigation and entertaining apps making your trip a little easier! The best bit about it... THEY'RE ALL FREE!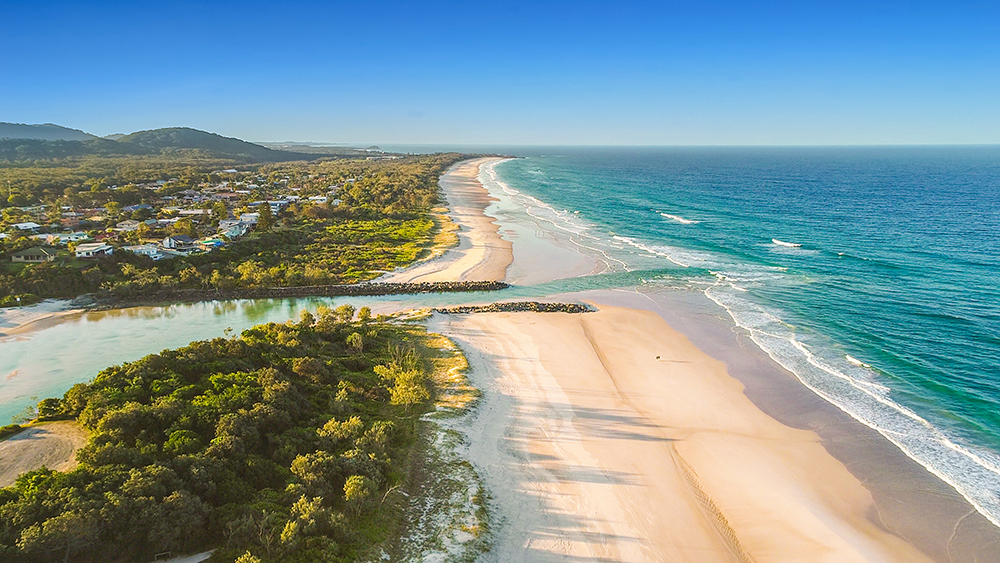 Developed by Surf Life Saving Australia, the app not only helps you find your nearest beach at the click of a button, but it also gives you info on weather, tides, swell, sun, wind and surf conditions, as well as hazards such as rips, stingers and shark sightings, info on beach facilities and where you can go to enjoy safe swims between the flags
This is a must-have app if you are planning outdoor adventures in your day to day life or on your holidays. This app has all the need to know information and instructions to handle the most common medical emergencies. Interactive and simple step-by-step advice means it's never been easier to know first aid. This app also features a direct call button to emergency contacts and non-emergency contacts.
This clever app will keep you and your kids entertained! This app allows you to borrow either eaudio or ebooks from your local library any time of day from anywhere. All you need is an email address, your library barcode and a PIN number. Once you've downloaded the books you don't even need to remain online! Bonus for those adventures off the beaten track!
Have you always dreamt of going on a treasure hunt? Well, now you can! Join the worlds largest treasure-hunting community. Download the app and join using your email address, turn your location on, then the app can search for geocaches nearby. Once you find a geocache, open it up and sign the logbook. You may discover some trade or swag items (small toys, keychains, trinkets) inside the geocache. The general rule of thumb is if you take something, leave something of equal or greater value. Then, place the container back exactly how you found it and share your experience online with the rest of the geocaching community. Happy hunting!
Use this app to map out and save fully customisable routes, or use the free suggested travel guides to get pre-planned trip itineraries. If you are travelling in a group, you can share the trip with the rest of the convoy, and that any adjustments made, will sync across devices, keeping everyone in the loop. This app also allows you to discover new places, attractions and points of interests along the way.
There is nothing more frustrating than arriving at your holiday destination, to find you have forgotten something very important. Download the camping checklist app, where you can make a checklist and cross them off as you go.
FuelMap is the fuel cheat sheet. This app has been designed to provide the location of petrol stations Australia-wide as well as up-to-date fuel prices. However, the app relies on users to add and edit the petrol station and price information. Even though there are many petrol station information on other map-based apps, this app has a fuel log functionality where you can keep track of what you've spent as well as your car's fuel economy.