Have a whale of a time on the Tweed Coast!
The warm subtropical waters of the Tweed is home to an array of marine life, all year round. But our waters are joined by some gentle giants through the months of May - November, each year!
Pods of Humpback whales make the long journey from Antarctica to the warmer waters of Australia to mate, and give birth, before making their long journey back to the south.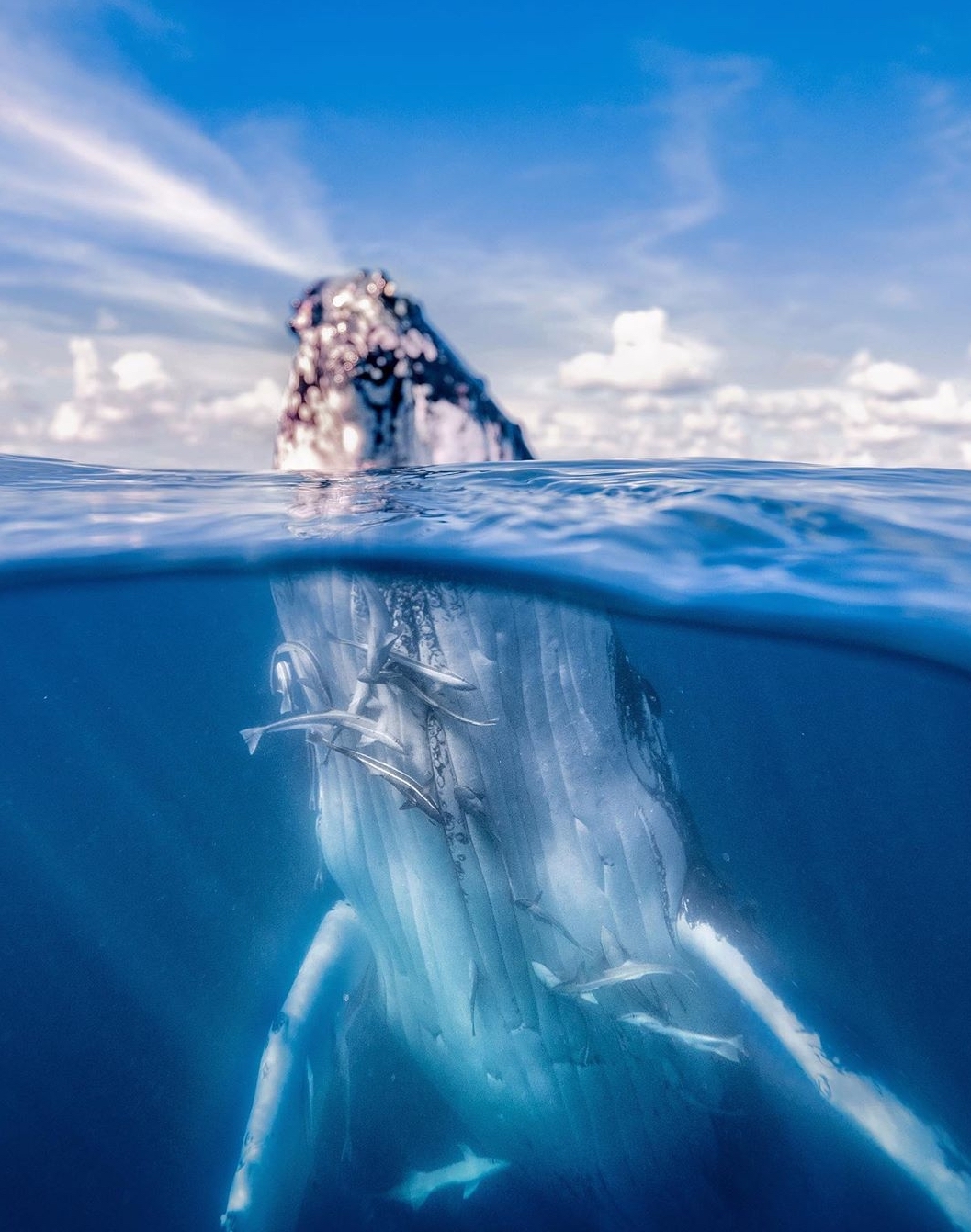 There are many incredible spots around the Tweed, where you can spot these passer buyers or get up-close and personal on a local whale watching tour! You might even spot the famous white whale, Migaloo!
Trek the short distance from the car park to the Fingal Head Lighthouse, where this is one of the best spots to whale watch! With panoramic views from Tweed Heads to Kingscliff, you would be extremely unlucky not to spot one! If you have lots of time up your sleeve, why not pack a picnic, chill on the rocks whilst overlooking the amazing basalt rock formation and Cook Island in the distance.
Enjoy taking a walk down the Kingscliff break wall, not only are you greeted with breathtaking views of Kingscliff and views all the way up to Fingal Head Headland. This has also been known as a great vantage point to spot some whales as they pass by! Due to Kingscliff being the most eastern point on the Tweed Coast, the whales often come close to shore and is one the closest land encounters on the Tweed.
If you are looking for an up-close encounter with these whales, how about going on a tour? If you are celebrating a special occasion whilst holidaying on the Tweed and are looking for a special, memorable activity, you can look no further than Watersports Guru's private whale watching tour! Only seating up to 10 passengers, this experience is a once in a lifetime opportunity! Watersports are flexible with your itinerary, making your experience suit your needs. With a combined total of 30 years experience and being a family run business, you are in the best hands possible.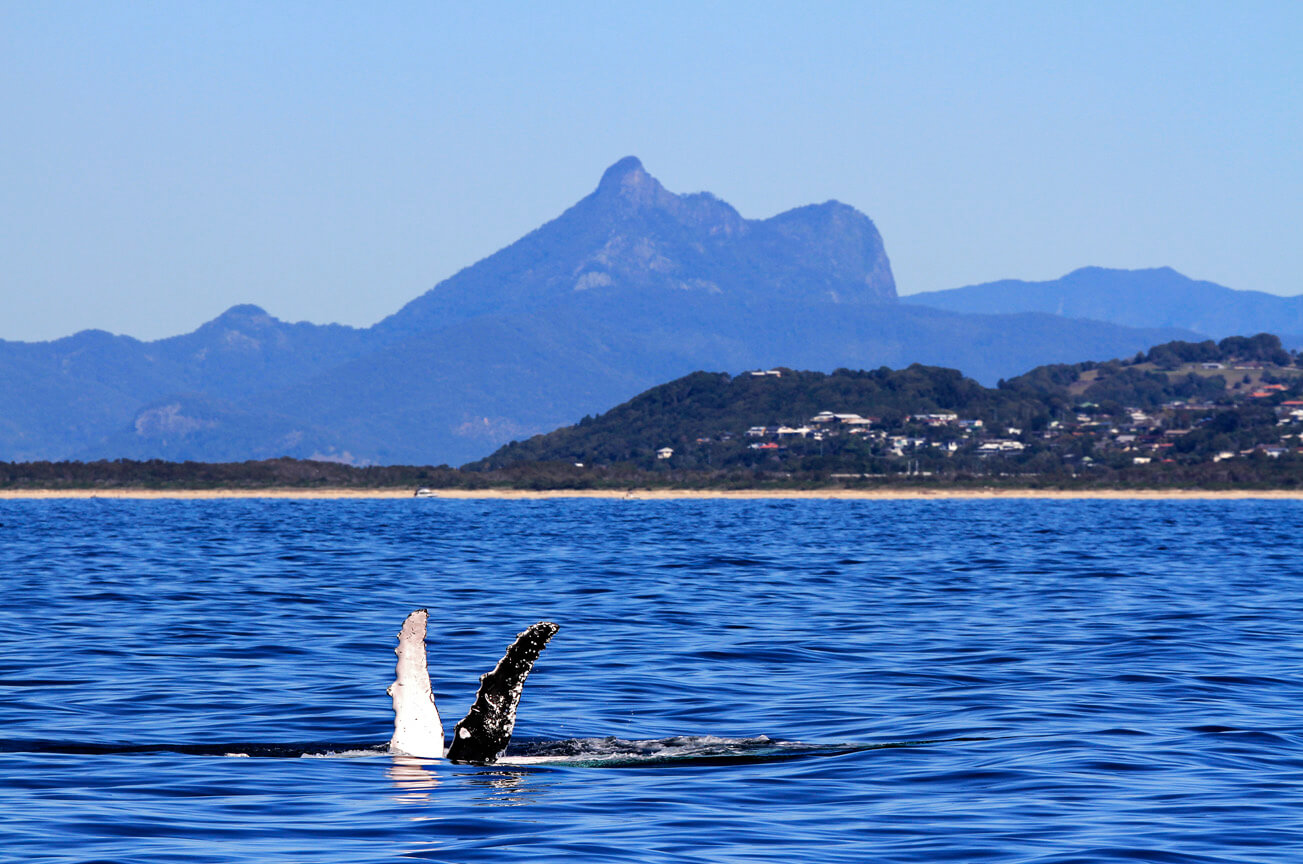 The Tweed Coast is home to many accredited whale-watching group tours, but we recommend hitching a ride with locally owned and operated, Coolangatta Whale Watch. Leave the crowds behind and step aboard their 60ft vessel, which is one of the fastest purpose-built whale watching catamaran vessels on the Southern Gold Coast. Each cruise is restricted to 50 passengers to ensure a comfortable viewing experience. Cruises depart at 8:30 am Wednesday to Monday (QLD time) every week.
Credit: Mark Fitz Photography Coolangatta Whale Watch