We can't wait for you to visit us!
Ready to start planning your next holiday on the Tweed? We've been missing you and whilst we can't see you all just yet... We thought we would give you a few of our favourite places to inspire your next visit to The Tweed.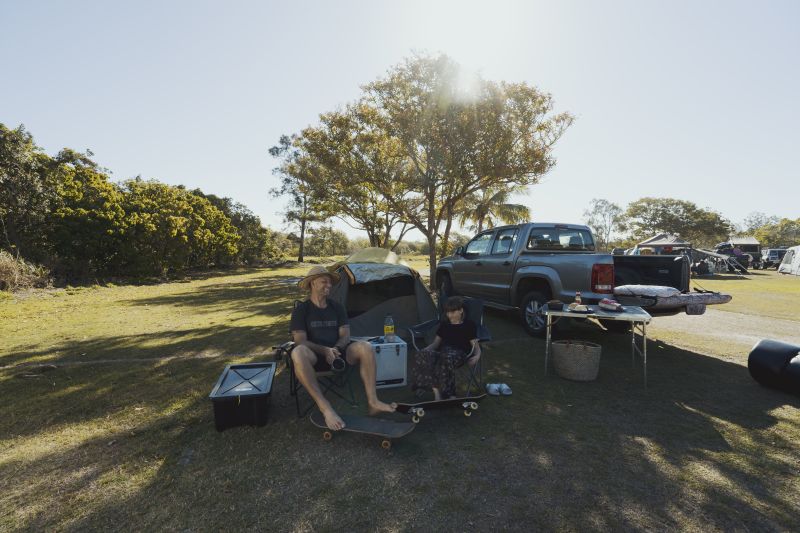 Visit one of Tweed's most famous beaches!
The Norries Headland boardwalk is a must-do for anyone staying in the area, be prepared for breathtaking views!
Trek along the boardwalk with a gentle incline (with a few steps along the way) and take in the sights!
This walk and viewpoint is a short 800m return walk and is suitable for all ages and fitness abilities.
At the top, be sure to keep your eyes on the water and try and spot some of the 'locals'. During the whale season, Norries Headland is a great place to spot these gentle giants!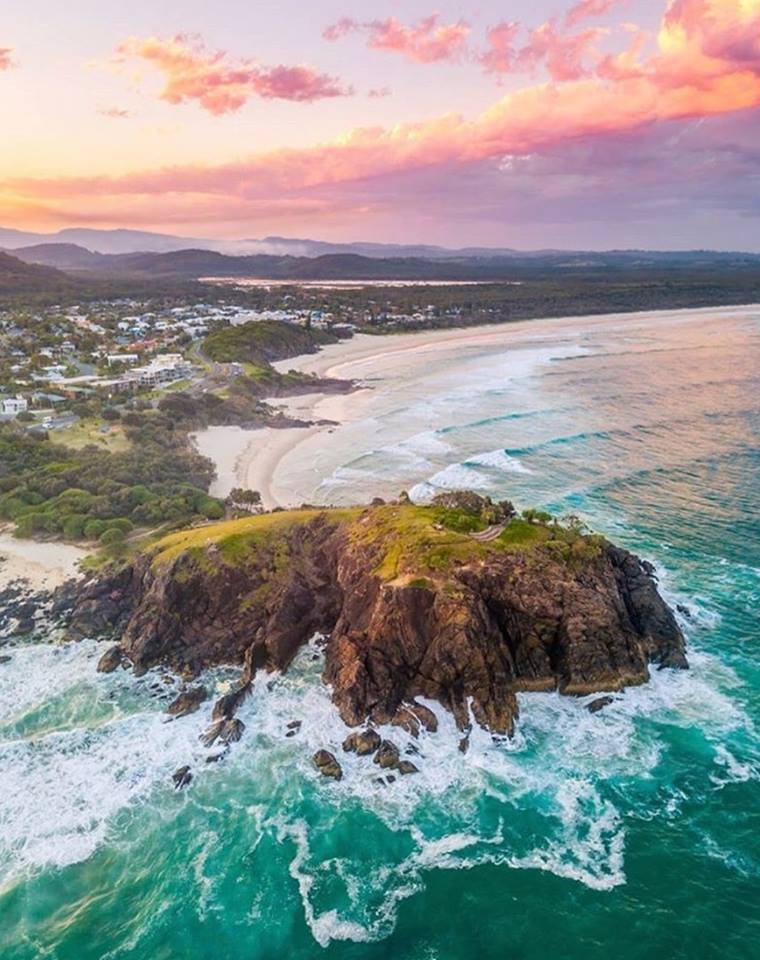 Visit a Lighthouse!
Tweed's only lighthouse can be found in the stunning, quaint coastal town of Fingal Head... she may be tiny... but she has one of the best views of the coastline on the Tweed.

Trek down a flat sandy track shaded by pandanus palms until you reach the Fingal Head Headland where you are greeted with breathtaking 180° ocean views. Whilst at the lighthouse, be sure to check out the unique rock formations appearing at the base of the headland, these interesting columns, known as 'Giants Causeway' have been formed from the lava that cooled as it entered the ocean.


Eat... Eat... Eat!
If you are a food-lover... then The Tweed is the place for you! Across The Tweed there are hundreds of popular eateries with not just yummy food and delicious drinks but also a contagious vibe. If you are staying at our Tweed Heads park, just down the road is Next Door Espresso, they serve fantastic organic moonshine coffee and tasty food which really looks too good to eat!

There are so many amazing eateries in Kingscliff, all a short distance from our Kingscliff North and Kingscliff Beach parks, if you are after delicious coffee, raw treats, acai bowls or the most amazing smashed avo... you cannot look any further than THE SALT MILL, however, if you are looking for a restaurant for a special occasion, give Taverna a call. This restaurant is the perfect spot for lunch, dinner or a cheeky cocktail. They use the freshest local produce and will not disappoint!

Image credit: @ViewsfromAbovebyBritinBrisbane, @lynnebroughtonphotography, @mel_russell