Will a Camping Holiday Ease Your Stress?
Australian's love to travel, in fact in 2018 - 2019, Australians aged15 years and over spent $62.3 billion on international travel, or an average of $3115 per person. While our international borders have remained closed over the past two years, this hasn't dampened the travelling spirit and has prompted us to explore more of our own backyard. With a vast country and diverse terrain there really is so much on offer right on our doorstep. Within this time there has been an explosion in the popularity of camping, there are currently more than 750,000 recreational vehicles such as caravans and motorhomes registered on Australian roads.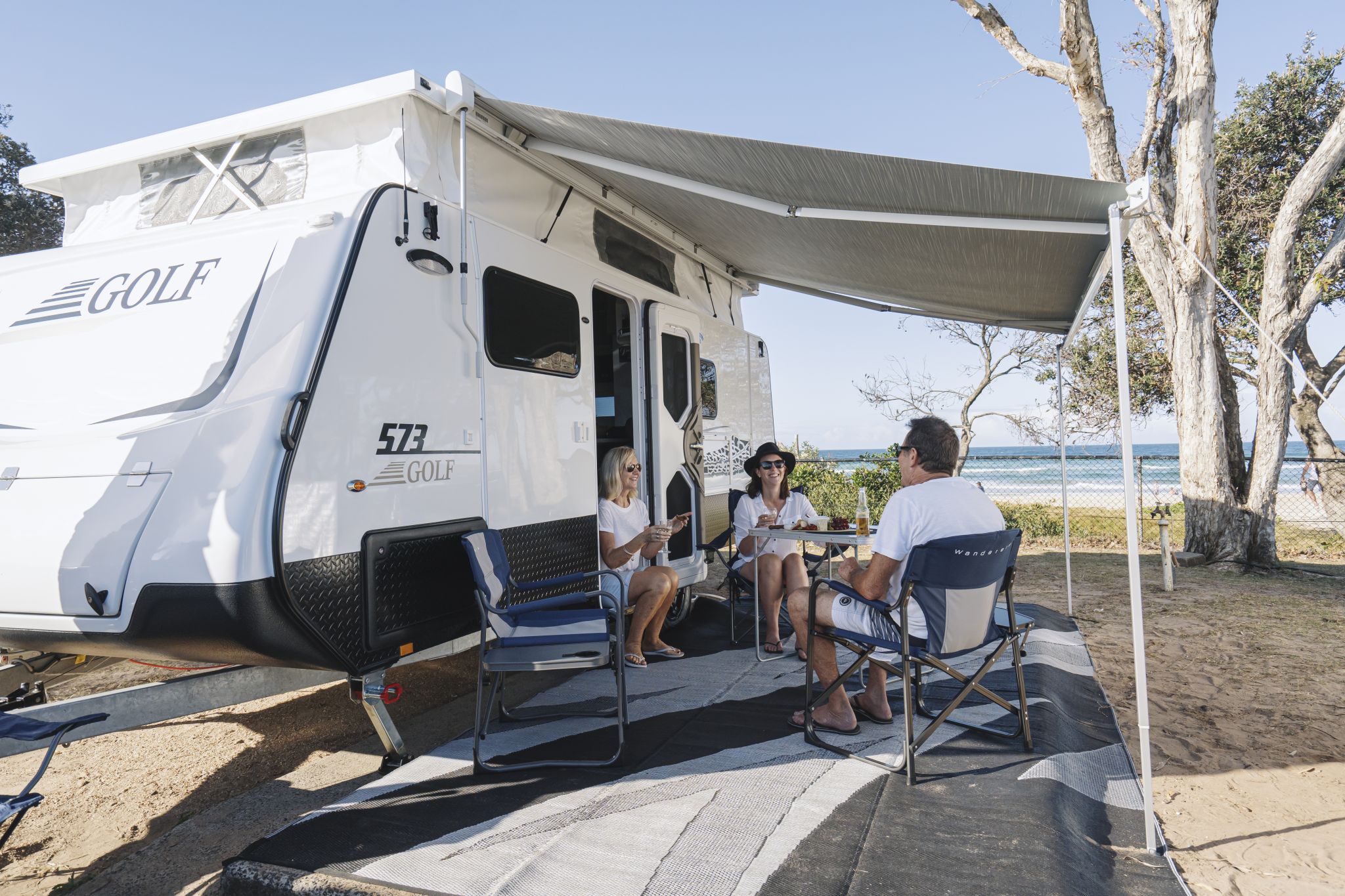 Unfortunately, this increase in demand has been met with supply chain issues and lengthy waiting periods for those in line to purchase. But the good news is, you don't need a brand-new camper or van, you don't need flashy camping gear or even a tent to enjoy what Tweed Holiday Parks have to offer. Here are three key reasons why you should make the most of our new-found freedoms and consider one of our holiday parks for your next holiday and how it can improve your mood.
Less hassle with maximum benefits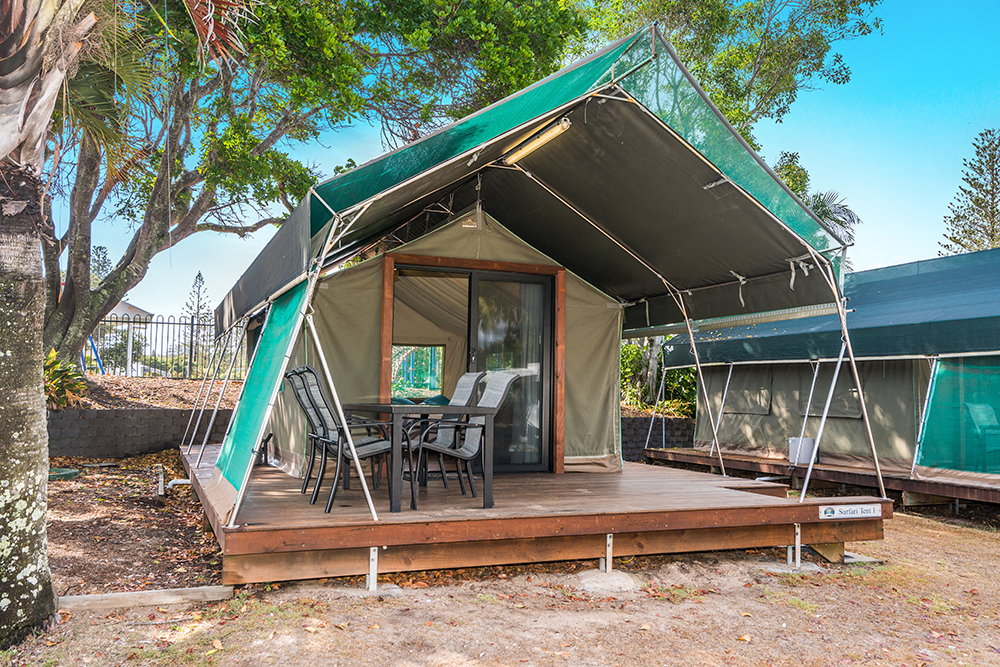 A wise man once said "it doesn't matter if you are camping for one day or ten, you will still need to pack the same amount of gear". But what happens if you still want to plan a camping holiday and don't want to rush out and buy the whole kit? Tweed Holiday Parks Kingscliff North and Tweed Holiday Parks Pottsville North offer Surfari tents that sleep up to four people with queen beds, some with en suites, basic kitchen facilities and private decks, the Surfari tents at Kingscliff North even have partial ocean views.
Booking a Surfari tents take the stress out of your holiday by allowing you to simply throw some clothes in a bag and arrive on the Tweed Coast knowing that everything you need is available to you. If you prefer to rough it and assemble a swag that would make Bear Grylls envious or you decide to splash out on a new RV, all of our parks offer both powered and unpowered tent sites plus tourist sites for your van with impeccable views.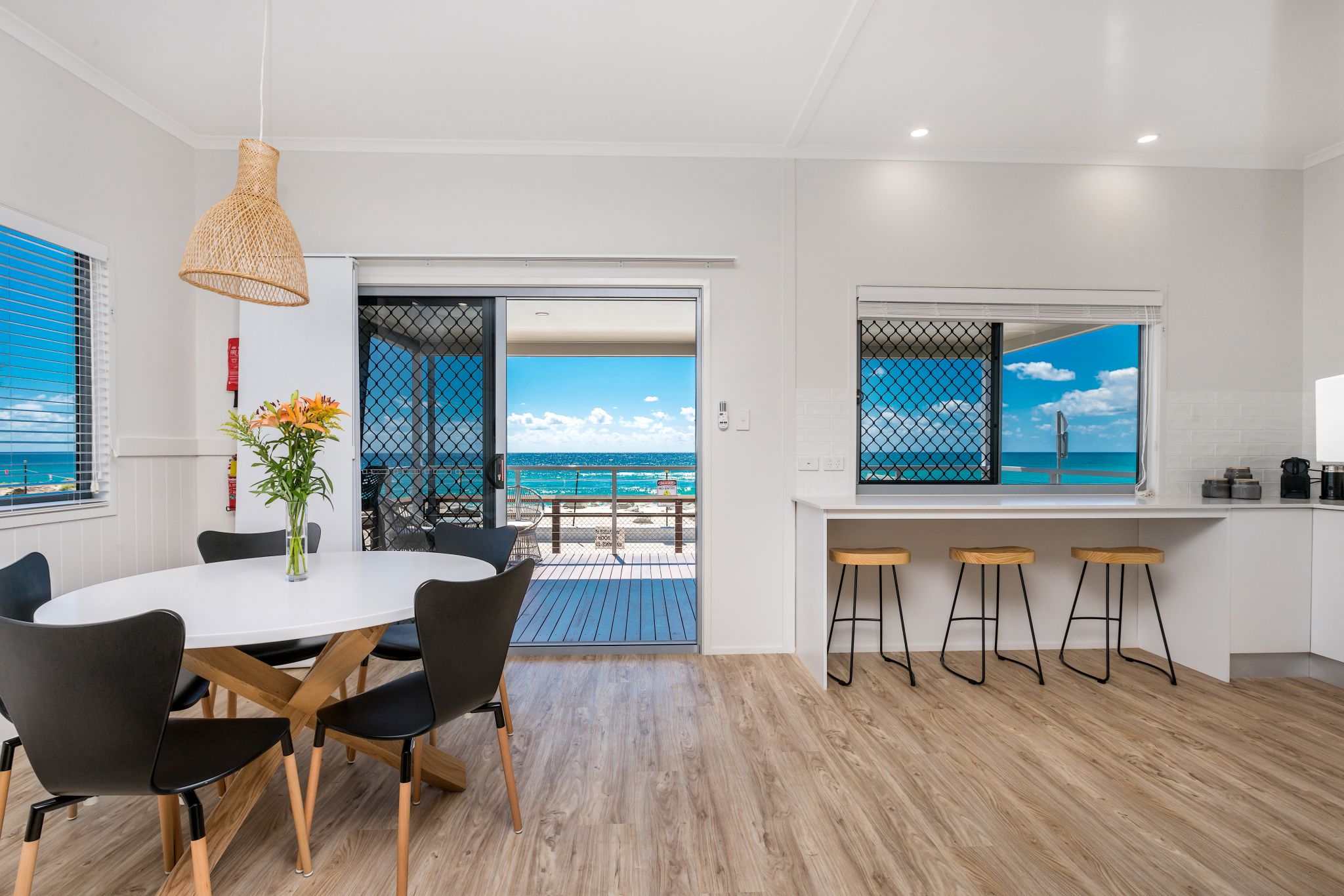 If you feel like tent life just isn't for you and you crave the comfort and security of four walls, all of our parks offer cabins with relaxing coastal décor and all the amenities. The cabins at Tweed Holiday Parks Pottsville South have water views as they are perched right beside the beautiful Mooball Creek while the cabins at Tweed Holiday Parks Fingal Head have private decks that overlook the beach. Perfect to unwind with a cool drink and watch the sunset over the ocean, that ought to ease a few worries.
Physical & mental health benefits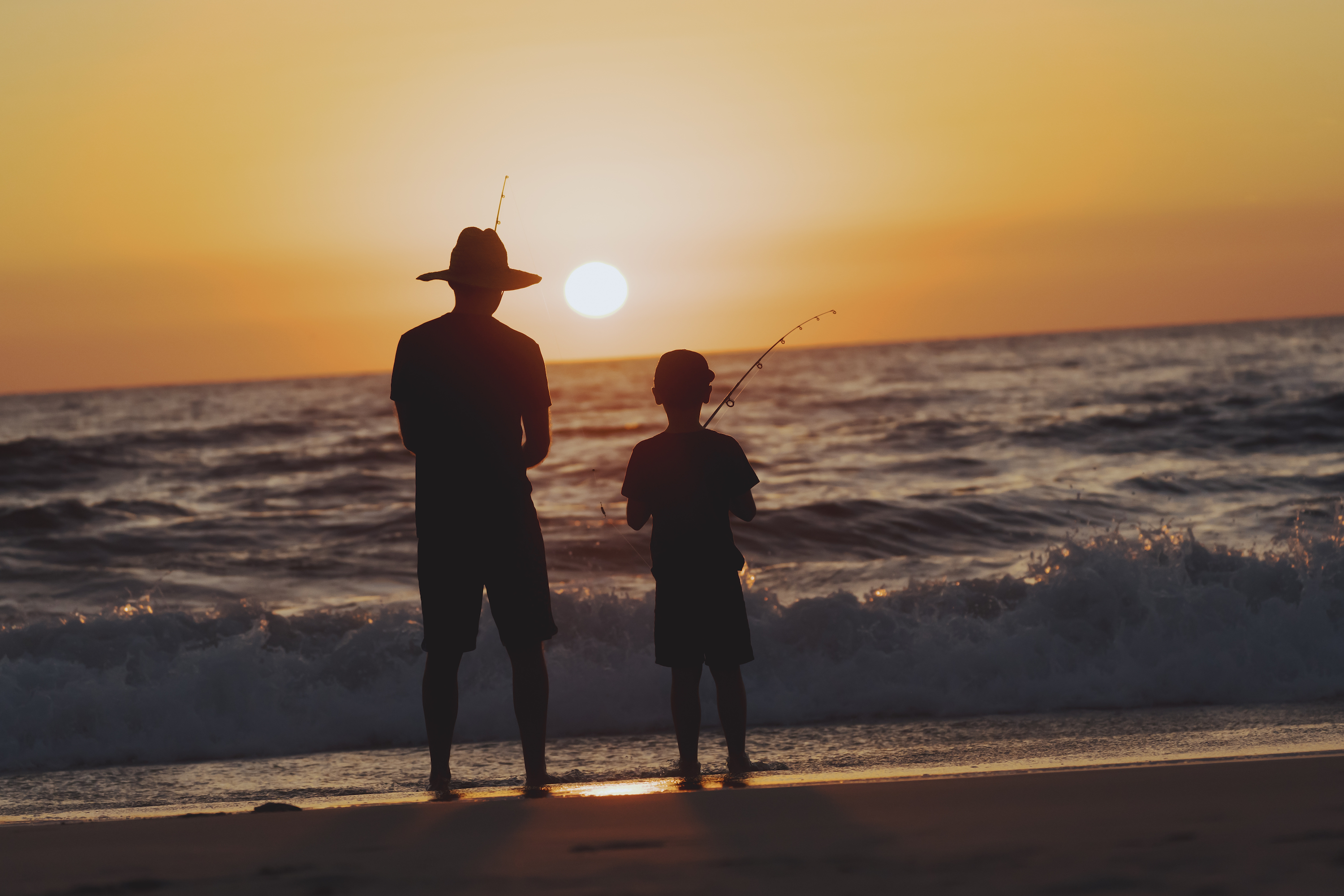 It should come as no surprise that when we plan a beachside getaway, we inadvertently end up spending more time outside. One in four Australians are deficient in vitamin D and with all the extra time spent inside over the winter months it is even more crucial to soak up that spring sunshine as it does wonders for our mental and physical health. Vitamin D not only helps us absorb calcium to keep our bones strong, but it also plays a role in regulating our mood and reducing depressive symptoms. It won't take hours of lounging like a lizard on the beach, just 15 – 30 minutes of midday sunlight each day of your trip will have you feeling spritely by the time you head home.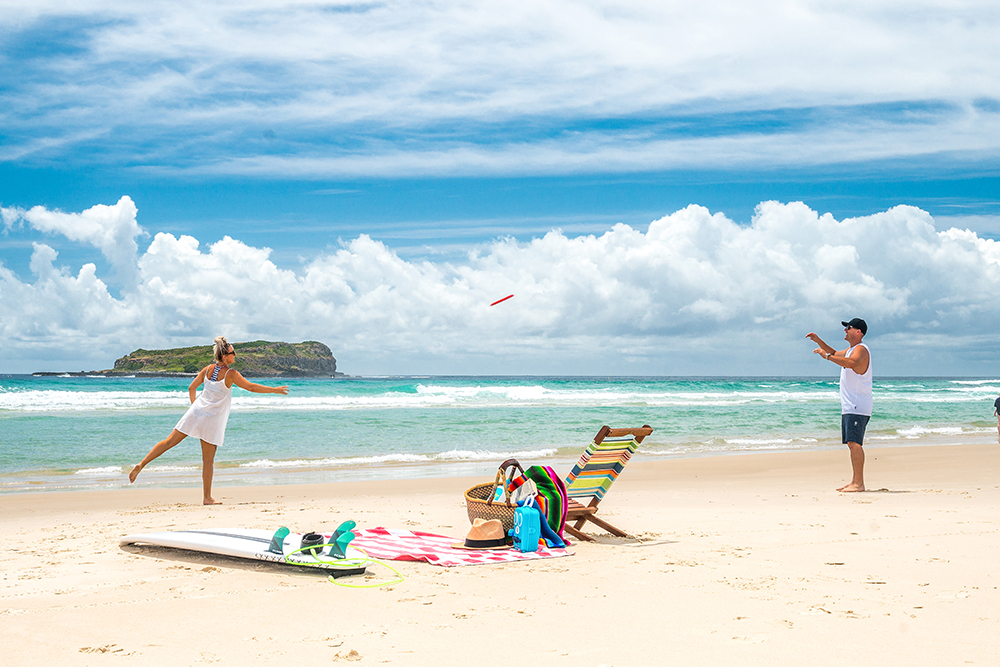 While on holidays we tend to engage in activities we may not think to when we are at home. On top of all that extra vitamin D, the dopamine hit we get from trying something new will also leave us feeling more energized and happier versions of ourselves. Each of our parks provide different opportunities for you enjoy the great outdoors; Tweed Holiday Parks Tweed Heads has both basketball and volleyball courts, while Tweed Holiday Parks Kingscliff Beach has within park bike hire to explore the town and Tweed Holiday Parks Hastings Point is an idyllic location for launching stand up paddleboards, kayaks and booking in lessons with local surf schools.
It doesn't break the bank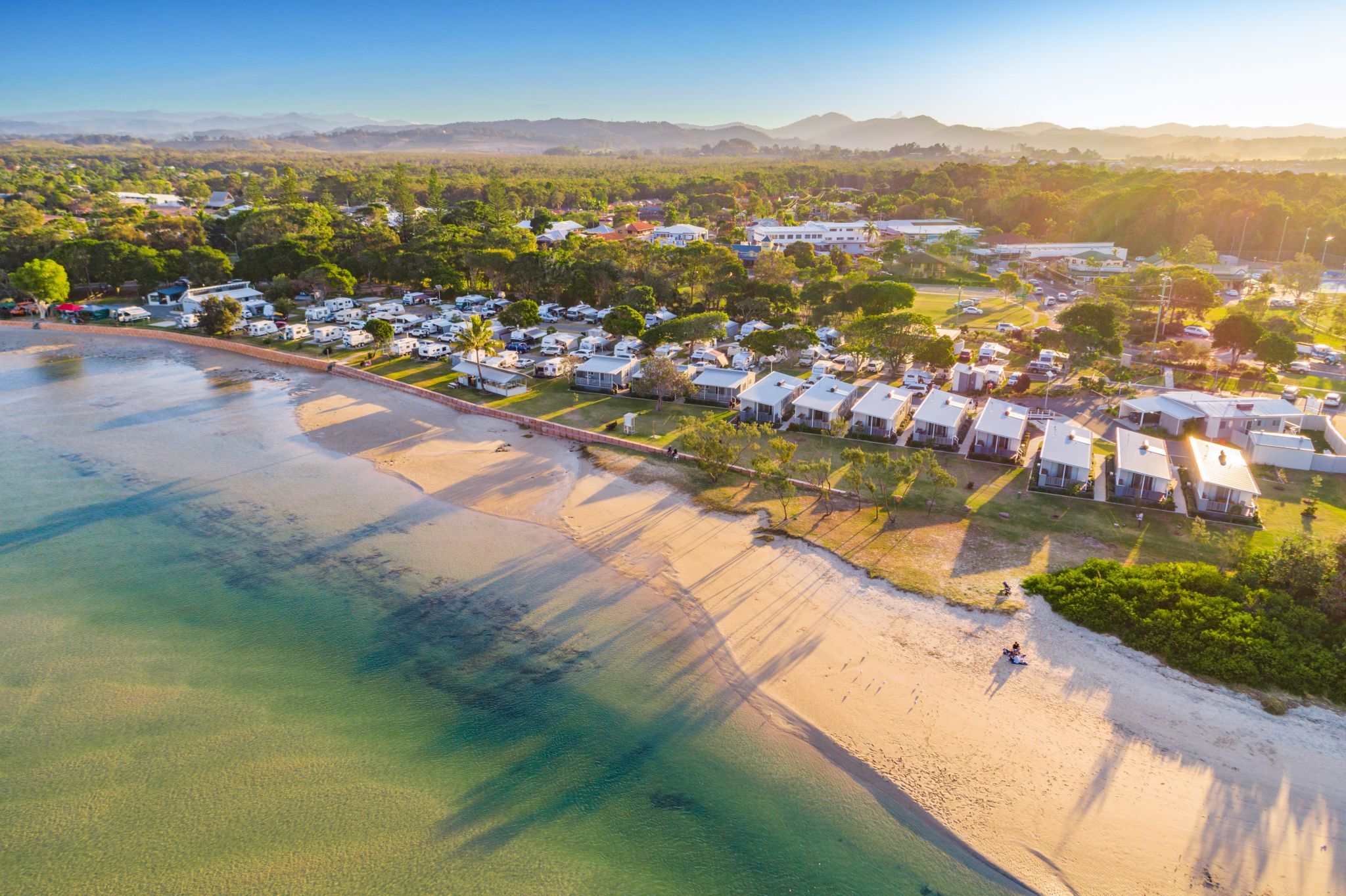 When planning for a coastal getaway, holiday parks deliver the best value for money, when it comes to location and comfort. Absolute beachfront and luxury accommodation should not carry a hefty price tag, however, while Byron Bay and the Tweed Coast have been an iconic holiday destination for decades the recent surge in popularity has seen the prices of accommodation soar. For just two people you can expect to pay between $200 - $600 per night for either a hotel or an Airbnb. Tweed Holiday Parks can provide absolute beachfront or conveniently located accommodation options for a fraction of the price and unlike many alternatives the longer you stay the better the deal. This system allows you to enjoy longer periods of time relaxing on your vacation or reallocating the extra money saved to enjoying activities and restaurants on the Tweed Coast.
It's time to let yourself relax, soak up the sunshine and make the most of the Tweed Coast... we'll see you there!